PROVIDERS OF FOUR OYSTER BRANDS
---
HOLLYWOOD OYSTER
SWEET JESUS OYSTER
Both brands are the same nationally sought oyster grown by Hollywood Oyster Company. Hollywood and Sweet Jesus oysters are grown in Hog Neck Creek, Hollywood, Maryland on the Patuxent River in the Chesapeake Bay. Bay oysters are, by definition, a 'sweet' oyster with less salt than an ocean oyster.  The 'merroir' of an oyster reflects the conditions unique to each farm. Hollywood and Sweet Jesus oysters have a subtle cucumber minerality with a distinctive flinty finish.
VAVA 
                       VOOM OYSTER
These are premium farmed oysters grown on the Chesapeake Bay side of the lower Eastern Shore of Virginia.  We visited many oyster farms on the lower Chesapeake to source this delicious oyster – merroir matters!  Va Va Vooms have a medium brine with soft mossy, almost floral hints and a clean, crisp finish.  
"Va Va Voom – It's all about the oyster!"
SOLOMONS CHOICE OYSTER
Solomons are wild oysters primarily sourced directly by American Oyster Company from Solomons Island at the mouth of the Patuxent River on the Chesapeake Bay.  Maryland regulations limit harvests and have strict sizing and location requirements for its oysters.  Solomons Choice oysters are harvested by watermen from public oyster grounds that are replenished annually by Chesapeake Bay restoration efforts.  Wild oysters have a heavier shell and and world famous Chesapeake Bay brine.  We wash, cull and pack these oysters to earn the Solomons Choice name.
AMERICAN OYSTER COMPANY sources, prepares and packages highest quality live oysters under strict regulated health procedures and delivers them to distribution networks for fast fresh delivery.  We are located on the same farm as Hollywood Oyster Company in Hollywood, Maryland USA.  Hollywood Oyster Company is one of the oyster farms that American Oyster Company delivers for. This allows Hollywood Oyster Company and other oyster farms to do what they do best: farm oysters!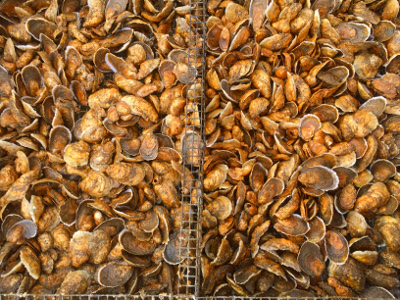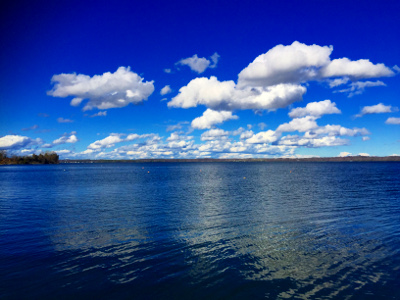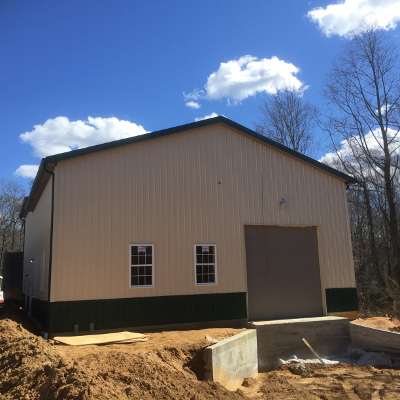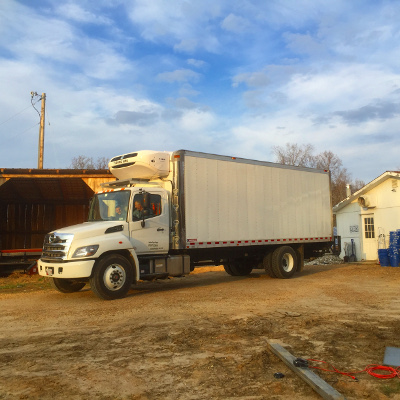 P.O. Box 69
Hollywood, MD 20636
(301) 710-6396
tal@hollywoodoyster.com